Digitalisation in the services industry
The final project Conference on the challenges of digitalisation in the services industry took place Warsaw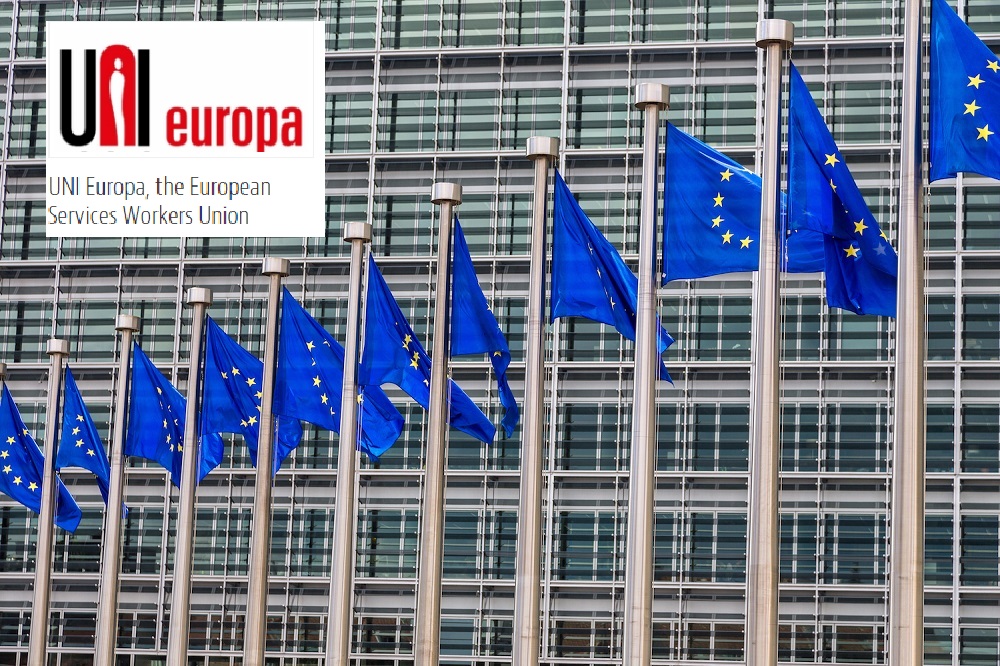 UNI Europa held in Warsaw the first day of the final project conference untitled: "The challenges of the digitalisation in the services industry: a new area for information, consultation, participation rights of workers and transnational negotiations" (VS/2016/0298).
The project, which was spread over the last two years, saw 22 MNCs meetings taking place across 9 different sectors. The project aims to enhance the understanding of the transformation processes in the services industry brought about by digitalisation in order to define strategies to address them through EWCs, building trade union alliances, collective bargaining and social dialogue.
The conference gathered around 110 participants from dozen of Trade Unions, and gave them the opportunity to share information and results of the work done during the project. In addition to discussions on the key findings of the impact of digitalisation on the various sectors studied, and the opportunities to strengthen trade union alliances, the conference also gave to the participants the opportunity to discuss the future of their work and the shaping of industrial relations in the digitalising service industry.
For more informations:
www.uni-europa.org