UNI GLOBAL UNION: The digital economy and the future world of work
Under the moderation of Nomia Iqbal from the BBC, five high-level experts discussed a range of topics related to the digital economy and the future world of work (FWoW). We present a document made by the World Executive Board (WEB).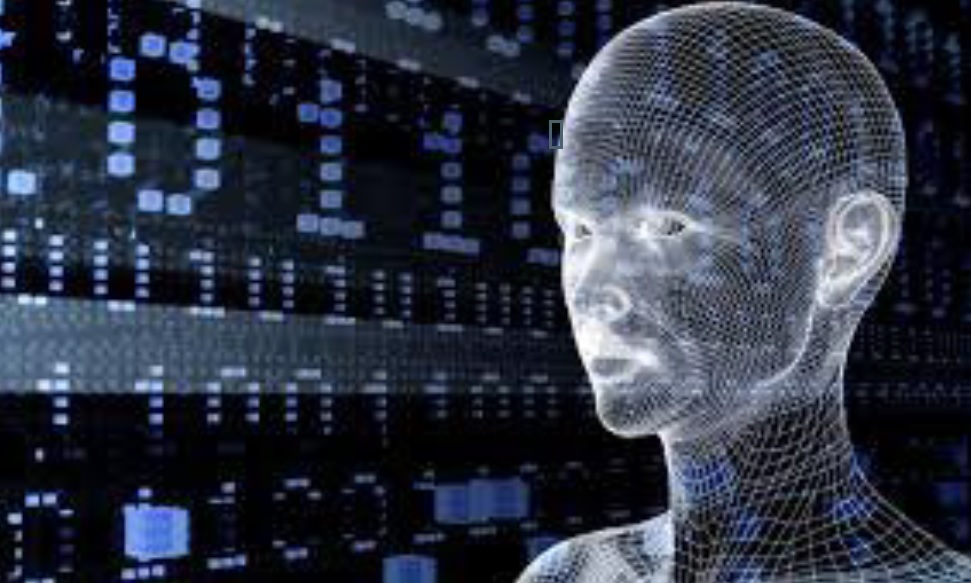 Making it Happen – Towards Liverpool
The world of work is changing at an incredible speed. The 4th Industrial Revolution is here, where products are no longer products – they are services leading to fluid, changeable sector boundaries. The core set of skills we know today are becoming obsolete, others are rising in demand. Artificial intelligence is becoming commonplace, yet its ethical and practical boundaries remain undefined. Space and time is compressed as digital solutions make the global market for labour, for services larger. A multitude of new business forms are entering the market that require new regulatory solutions, new forms of organising and a new understanding of global solidarity. Unions must innovate.
The new world of work is one of the global union movement's biggest challenges. Although in one sense, the data-driven digital economy, is space-less, it also thrives on the exploitation of global differences. As the supply of digital labour is global, the source of demand is geographically limited. Digital workers spend an average of 18 hours per week browsing, applying for and reading about jobs. Workers across the world are increasingly offered precarious contracts. As the Digital Footprint project has shown, crowd-workers typically work on several platforms at once. Piecemealing a livelihood that is risky, uncertain and often poorly paid. The downward pressure on wages and working conditions occurs everywhere, robotization, artificial intelligence, digitisation affects us all. Yet research, reports and real-life stories report that workers in the Global South will be worst hit by the substitution of worker by machine, and by big data imperialism.
This future world of work is already the new reality for workers. It can unfold in many ways. This is why UNI Global Union's 2018 Liverpool Congress will have
The Future World of Work as one of its main themes. We are the unions for services workers, and our voice, our demands must become centre stage in the political, economic and social global development. Our sectors are working on this already. UNI Post & Logistics together with UNI Commerce recently held an e-commerce conference. Last week UNI Finance World Steering Group had digitalisation as its core theme and UNI Europa Women decided to focus on digitalisation and inequality in 2017. In January, UNI ICTS will hold a Global IT organising conference.
Our Breaking Through strategy is equally relevant to the Future World of Work as to the current one. Following the first Leadership Summit on the Future World of Work, the World Executive Board 2016 took concrete decisions that will put us on our path to Liverpool. These decisions are united under the Leadership Summit 2017 heading of the Future World of Work – Solutions.
This document sums up the key findings from the Leadership Summit and lists the concrete decisions made by the World Executive Board. The path is clear, and we will Make it Happen.

Philip Jennings UNI Global Union, General Secretary